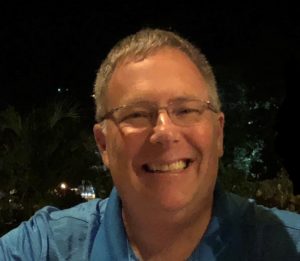 Pastor Scott has a passion for carefully unpacking the truths of Scripture. He has served at NHCC since 2001. He and his wife, Karen, have two children. Pastor Scott also serves with the Department of Professional Ministries of the American Baptist Churches Vermont-New Hampshire Region (ABCVNH).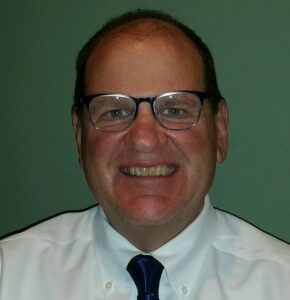 Associate Pastor Scott
is a semi-retired Engineering and Sales Executive. Scott has a passion for God's transformational love and wants to use his analytical and business mind to share that love and grace to other people through his sermons and through caring for people. Scott lives in Meredith NH, and is a widower after being married for 38 years. He has three children and four grandchildren

.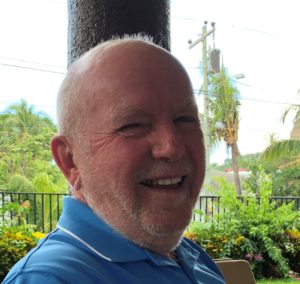 Mike is excited about helping people live life better. Mike has been an active member of NHCC since 2008 and in leadership since 2010. In 2015 Mike stepped up to lead our growing Life Group
ministry. Mike's passion for leading people to thrive is the catalyst that create engaging and enjoyable community groups. Mike's background in business and his joy of creation are assets, but his compassion for people is contagious. Mike and his wife live in Bristol.
.
Director of Children & Family Ministry

Pat Stone is our Director of Family and Children Ministry. Pat has a contagious passion for teaching children about Jesus. Pat's experience equips her to lead our teachers and guide families as they pursue a growing relationship with God. We are excited to have Pat on our Leadership team!
Hits: 4653
Hits: 4653
Hits: 4653
Hits: 4653